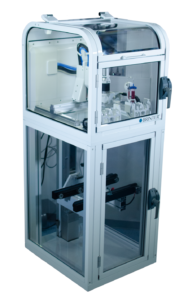 The increased awareness of environmental aspects has led to the search for more environmentally friendly printable materials, such as cellulose-based materials, to replace oil-based synthetic polymers in 3D printing. Hence, during the past two years in the European Union's Horizon 2020 funded NOVUM project, 3DTech has concentrated on building a novel 3D (bio)printing platform capable of printing various cellulose-based formulations for applications such as electrical insulators. The modular 3D (bio)printing platform, Brinter™, combines several 3D printing technologies into a single device enabling genuine multi-material printing of materials ranging from pastes and gels incorporating living cells to granulates of plastic-free cellulose or metal injection molding (MIM) materials. Thanks to Brinter™ platform, rapid R&D changes and shorter lead times are becoming commonplace both
in the lab-scale research as well as in the mass-production of complex-
shaped industrial components.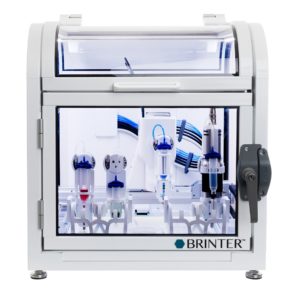 The newest add-ons to the Brinter™ platform will be unveiled in the FormNext 2019 Exhibition on the 19th-22nd of November in Frankfurt am Main. Come and visit the NOVUM project's stand F38 in Hall 11.0 and check out how Brinter™ transforms from a desktop unit to an in-line production version.
More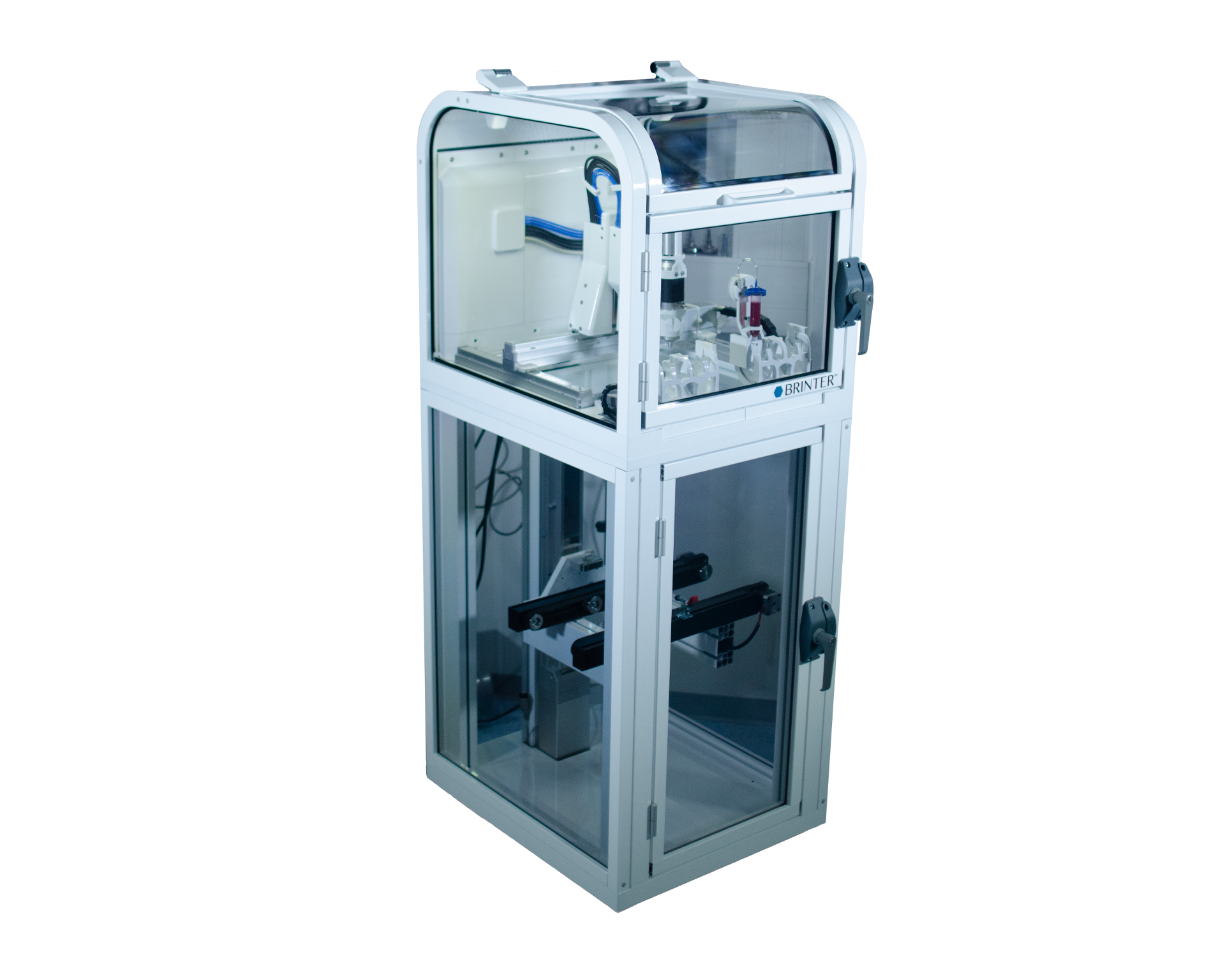 information:
www.brinter.com
contact@brinter.com
www.novumproject.eu